Increase Booked Appointments & Attract More Patients with Dental Marketing
Get in touch for a free consultation and quote
TRUSTED BY OVER 12+ DENTAL PRACTICES IN NORTH AMERICA
Dental Marketing Services Tailored to Your Practice
Drive more revenue by converting website traffic into patients with dental marketing services by our digital marketing specialists.

Our initial consultation is free of cost as we aim to provide you with actionable insights to improve your digital marketing efforts

We provide you with a holistic competitor analysis which includes ad spend by competitor in your area, website traffic, and gaps in online search channels.

We offer a free SEO Evaluation that covers your technical and content SEO grades. Identify areas of improvement in SEO through our customized evaluation report.

Our no contract policy gives you the flexibility to pay as you go. We believe in delivering results and we help you monitor ROI across marketing channels
SEO and Website Optimization Strategy Leads to Dental Practice Growth
Increase in booked appointments
Increase in website traffic
Don't Take Our Word For It!
We expect the cost benefits generated by Zigma's marketing programs of around $75k to $100k each year. Our booked appointments grew by over 150% since we started marketing with Zigma as our partner.
Our bookings grew by over 30% and we generate 40% more revenue in past 8 months.
Increase Booked Appointments with Zigma Marketing Services
SEO (Search Engine Optimization)
Search Engine Optimzation helps patients discover your practice through search on Google. Attract more patients to your website by optimizing for search queries.
Online brand and reputation management can be optimized through social media channels like Instagram, Facebook, and even Tiktok. Staying connected with patients is faster, simpler, and more affordable than before. We make posting and planning for your social channels easy.
Pay-per-click advertising channels like Google Ads help drive booked appointments by targeting patients looking for services in and around their area. Our PPC specialists setup high-converting PPC ads so that you don't have to worry about leaving money on the table.
Optimizing your website for conversions to turn visitors into patients takes time and effort. Our Website design specialists help optimize websites by leveraging user journey-specific insights from your business.
We focus on results,
with built-in reporting
If you're ready to take the next step, contact us and see how our team can help your dental practice grow. Our tried and tested digital marketing strategies help us report on new phone calls received, form submissions, and booked appointments, and not just clicks and followers!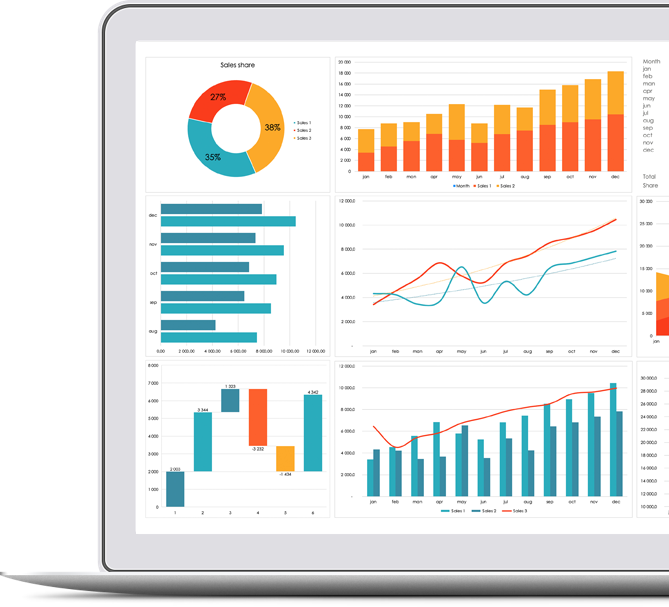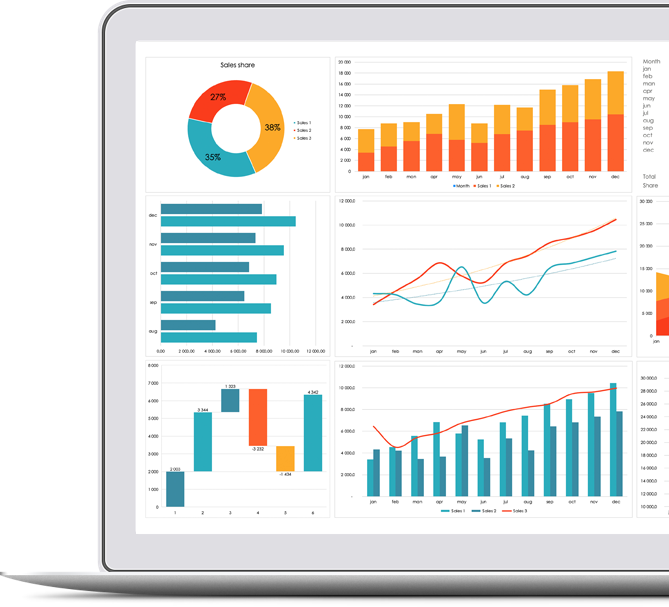 Don't let your competitors steal away your clients through digital marketing.
Give us a call and get a no obligation free consultation today